Colour/Format is a design and research studio founded by Joby Barnard in 2020.
A diverse practice is more fulfilling to pursue, so the work isn't limited to a particular specialism, or sector. The studio has worked with publishers, record labels, arts organisations, apparel makers, private clients and start-ups of all kinds; in brand/identity development, digital and print media, photography and motion design.

The aim is to produce work that is considered, simple, direct, often playful and always human.

If a project demands a specific skill we lack, we'll commission on your behalf from a network of trusted associates and friends.

If you have a special project in mind, or are an artist, writer, photographer, or musician interested in working collaboratively, please get in touch.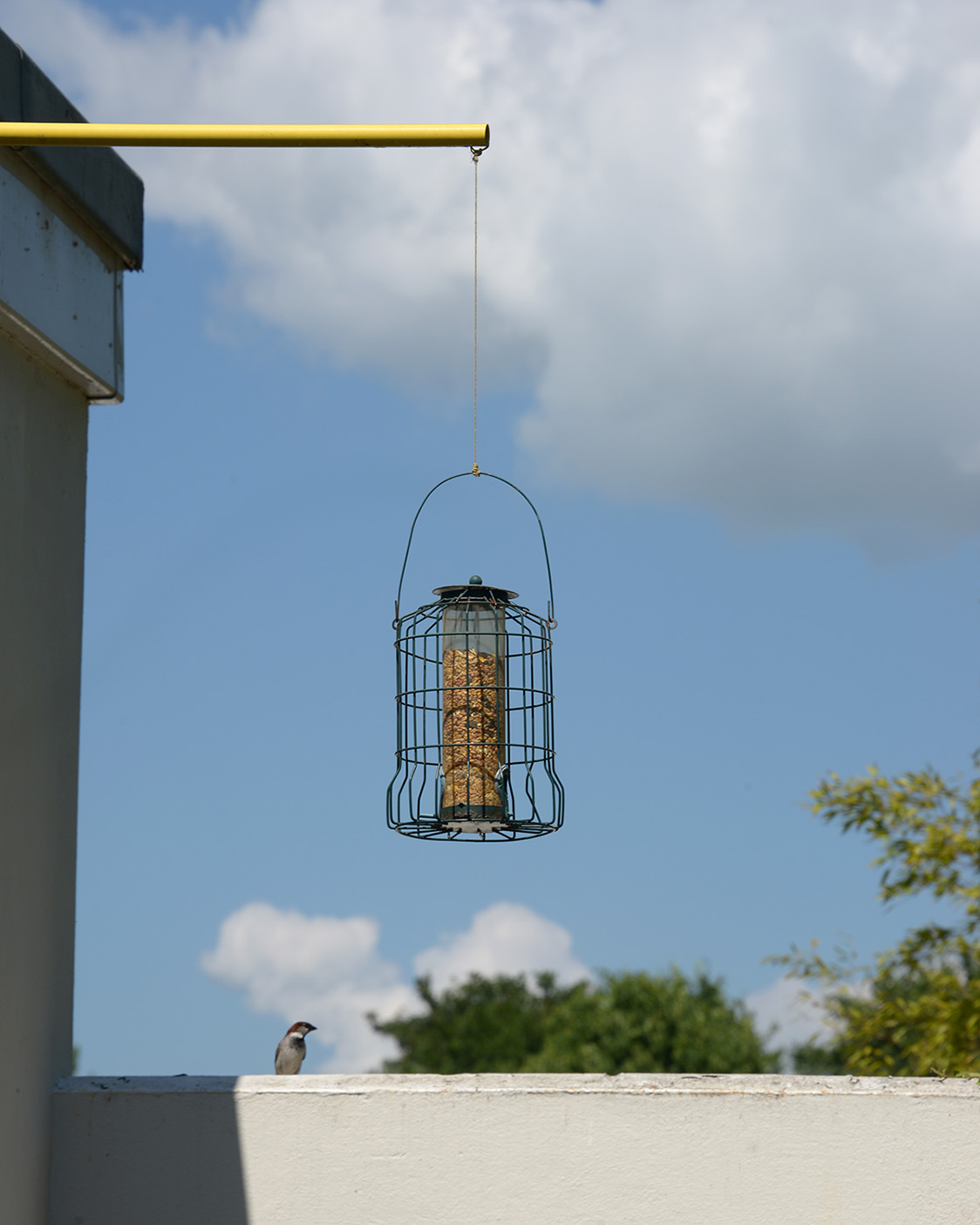 Outside the studio, June 2022